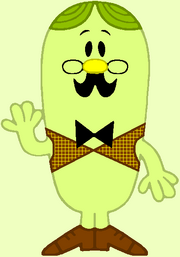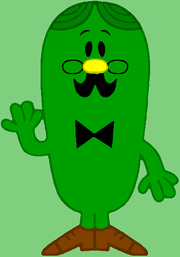 Mr. Fussy/Per(s)nickety is the neat freak of Dillydale.
Trivia:
He is one of the four characters with glasses. The others being Mr. Sneeze, Little Miss Shenanigan and Little Miss Slippery.
He'l become dark green and will have his name changed back to Mr. Fussy because the creators will want to use personality from the books.
He has glasses and a mustache and a nose
Also he is carved by lightning
Ad blocker interference detected!
Wikia is a free-to-use site that makes money from advertising. We have a modified experience for viewers using ad blockers

Wikia is not accessible if you've made further modifications. Remove the custom ad blocker rule(s) and the page will load as expected.